Foodie Friday- Knot Just a Bar, Bay Harbor, MI
Posted by Janice Allen on Friday, July 8, 2022 at 1:50 PM
By Janice Allen / July 8, 2022
Comment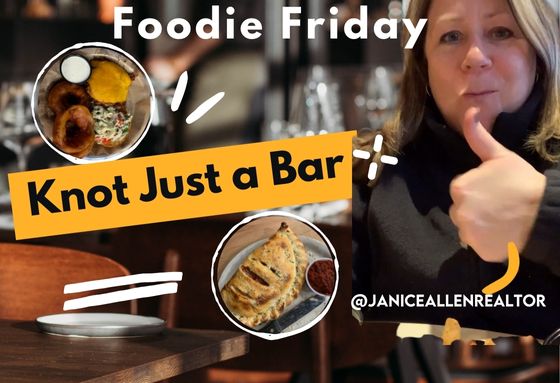 Knot Just a Bar
820 Front St, Bay Harbor, MI 49770
Hey everybody. Janice Allen and on this edition of Foodie Friday I'm at a Knot just a Bar – that's K-N-O-T in Bay Harbor near Petoskey, Michigan. It's the perfect place to hang out by the water which overlooks Bay Harbor Marina. You can enjoy sunsets while having dinner on the patio. This restaurant has been around since 1942 and used to be the old harbor master's building. They are known for their fresh fish and half pound burgers so we gave the fish and chips a try with their lobster bisque soup which was fabulous!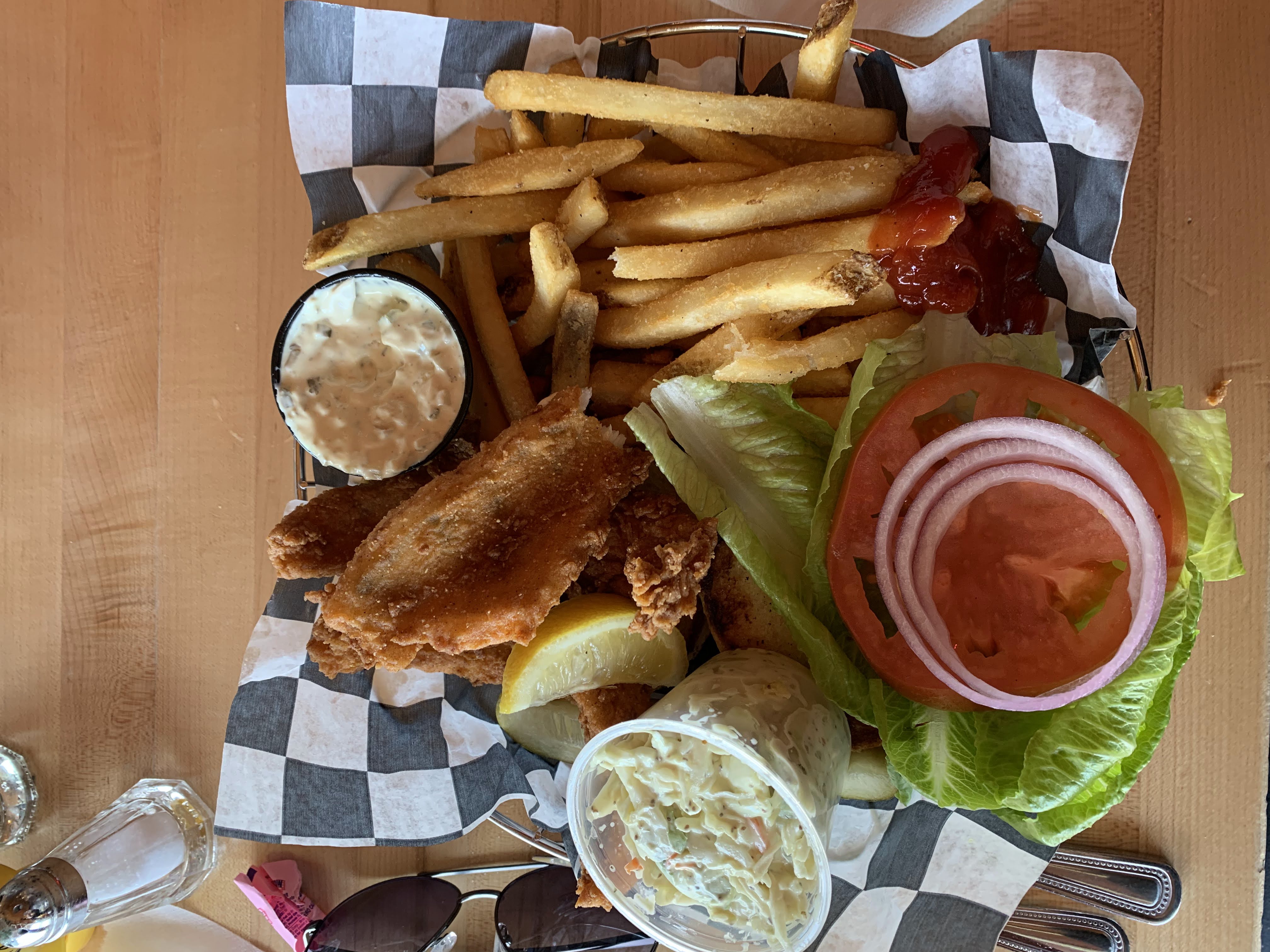 If you're looking for a place to stay, look no further than the Bay Harbor village hotel, more officially know as the Inn at Bay Harbor. It's right around the corner and overlooks Lake Michigan's Little Traverse Bay. It has a variety of housing options to choose from including suites at the hotel, cottages at Bay Harbor, and single rooms. If you're looking for a shopping adventure, there are plenty of boutique stores in the Bay Harbor village, and Petoskey, Michigan is just a couple miles away. There are some wonderful Petoskey restaurants to try as well as golfing and boating.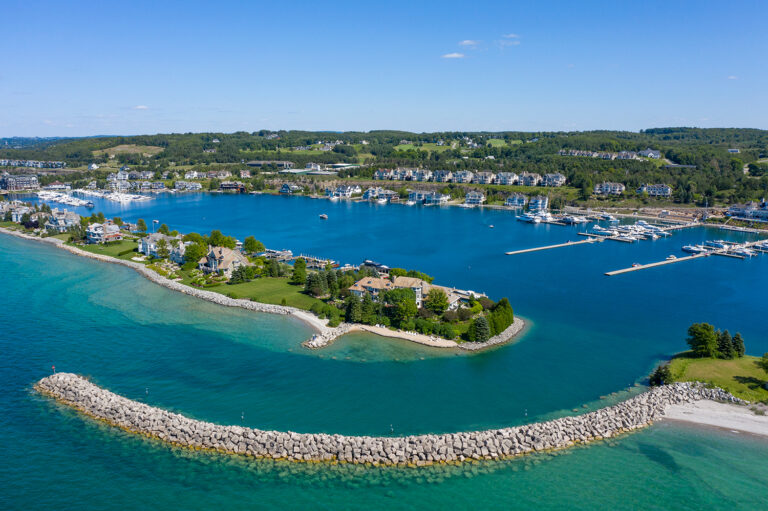 If you're in Northern Michigan and looking for a great place for food, atmosphere, and to enjoy a sunset, come check out Knot Just A Bar. Hope everybody has a great Friday and great weekend.